FOR MOTOR LOVERS PASSIONATE OF MOTORCYCLES AND VINTAGE CARS
The Hotel Les Granges from 01.06.2019 to 03.11.2019 welcomes motorcyclists and lovers of vintage cars passing by the Colle del Piccolo San Bernardo and / or Colle San Carlo.
Availability of free garage.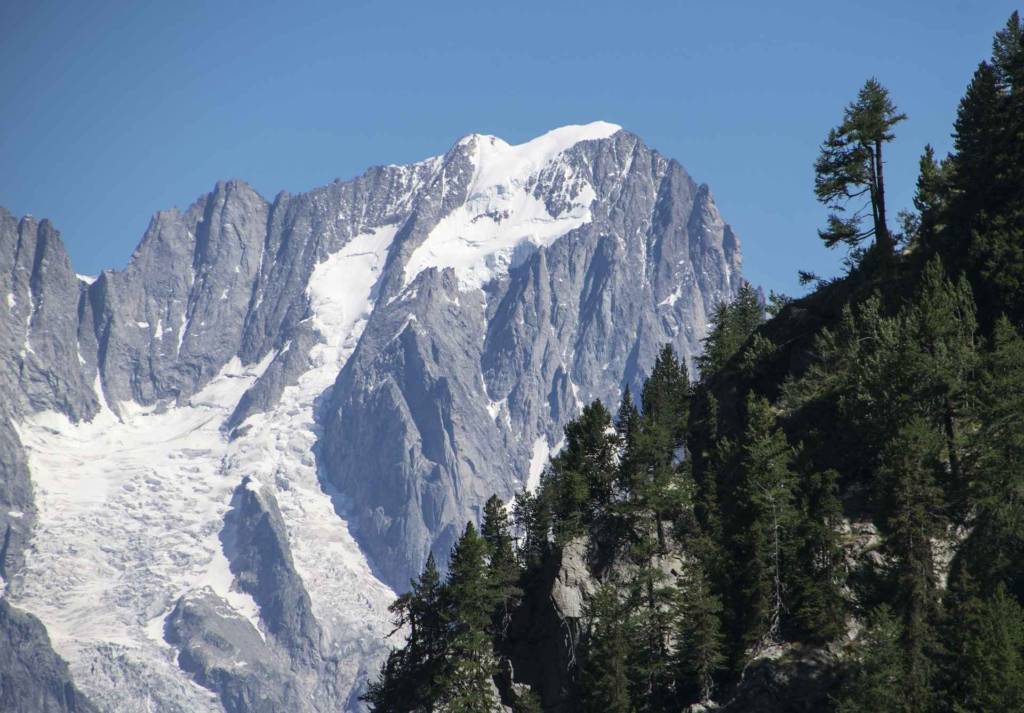 WINTER HOLIDAY BONUS
BOOK YOUR SUMMER HOLIDAY 2019 AND YOU WILL HAVE BONUSES FOR A WINTER HOLIDAY
For those who book by contacting the Hotel directly from June 22nd to July 27th and from September 1st to September 09th the minimum of 6 nights with half-board service in the month of January 2020 starting from day 11 and always from 6 nights a 7% discount will be applied for the same service.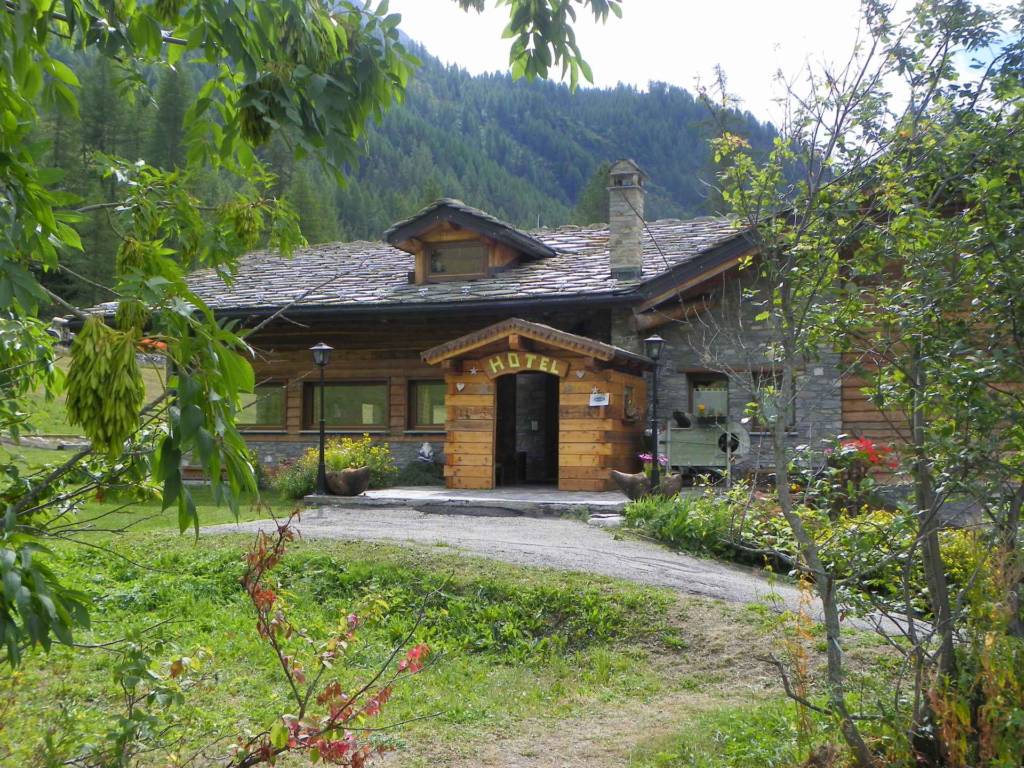 MATTINATA D.O.P D'ESTATE